powder coating spray machine venturi powder pump
Gun parts for powder coating machine
Powder gun spare parts
Powder coating machine spare parts.
Powder coating equipment spare parts.
Nozzle, deflector, electrode, pump, injector, venturi...
Powder coating spray nozzle
Powder injector 241621 W-P-1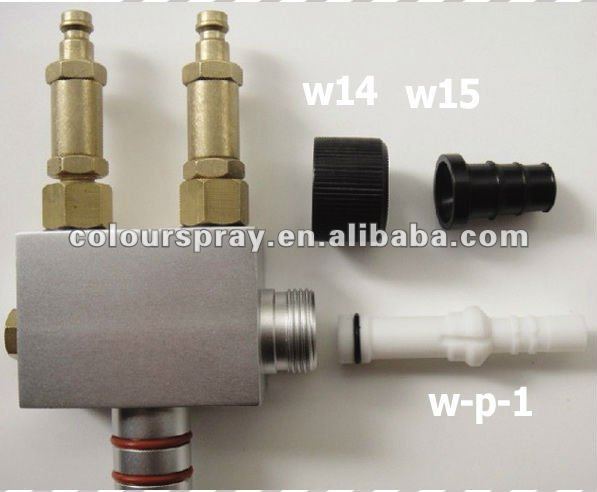 We manufactures kinds of G /W/K /N replacement parts and spare parts of electrostatic powder coating guns like nozzle, jet nozzle, powder gun, deflector, hose connector, hose fitting teflon, powder pump... More details pls contact us Powder spray gun spare parts Test powder coatng gun Electrostatic powder painting Electrostatic powder coating Electrostatic powder spraying machine Manual Powder Painting System Electrostatic Powder coating machine Powder painting machine Electrostatic powder spraying machine Electrostatic powder coating.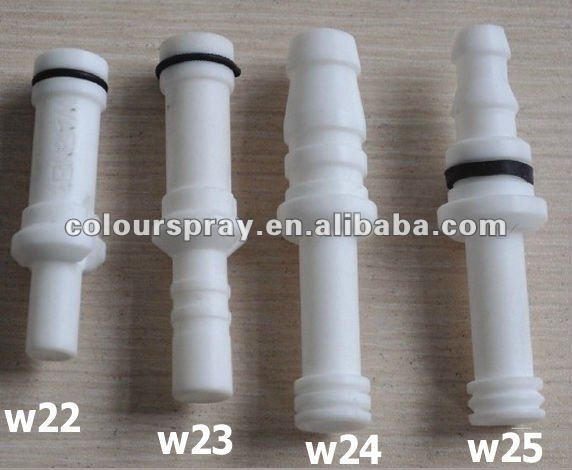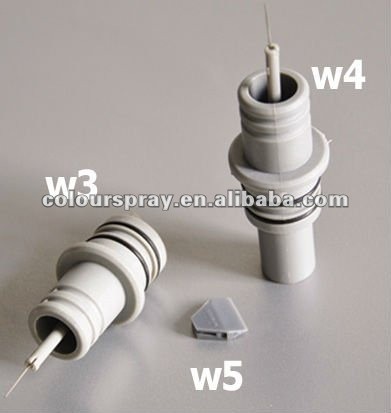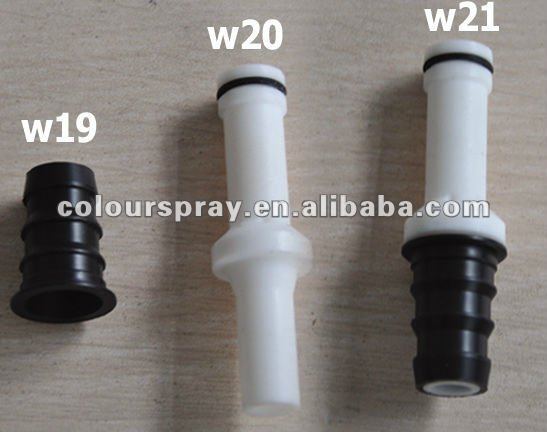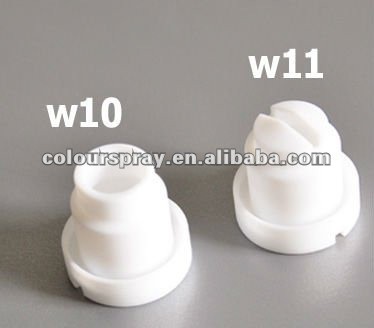 Cascade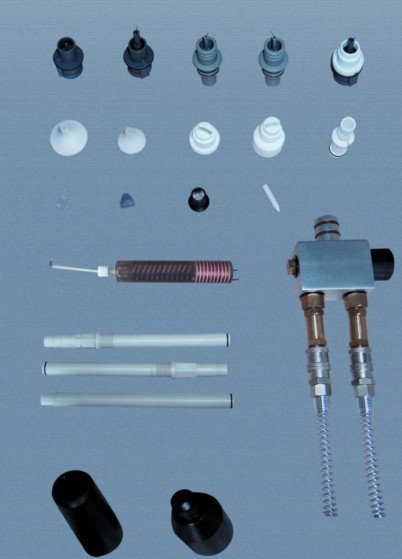 Electrostatic powder coating manufacture in China,Electrostatic Powder Coating Machine,Powder  spraying gun, powder spray gun, metallic powder coating system, electrostatic powder spraying unit, electrostatic powder spraying.electrostatic spray application system,Surface Finishing Equipment.
COLO Powder Coating Systems is a top supplier of powder coating systems and powder coating equipment including manual powder coating equipment, automatic equipment, spray booths,ovens and spare parts brand in China.