We built a warehouse in USA

If you are from Local U.S.A , Canada or Mexico,could get our powder coating machine from our warehouse in USA. Will could enjoy located service. fast shipping time.
Our warehouse also can supply powder coating system,electrostaic powder spray machine,powder coating booth,powder curing oven and other powder gun spare parts etc.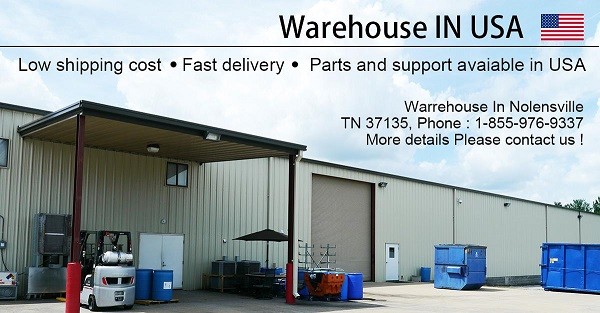 More details:welcome to contact me.
Miss Niki Zhang
Hangzhou Color Powder coating Equipment co.,ltd
Factory address: No.57 Xiangcang RD,Xihu District,HangZhou city, China
Whatsapp: 0086-18069798237
Skype:powderspraygun1
E-mail:ffpowder@ffpowdercoating.com
Website:http://www.colopowdercoatingequipment.com/