On Nov.22th,2016,we delivered a set of powder coating system to Ecuador.The Ecuadorian client put the order without hesitation after consulting our products information. This system include paint booth 2315,powder paint machine COLO-151S-F and a sieveing machine.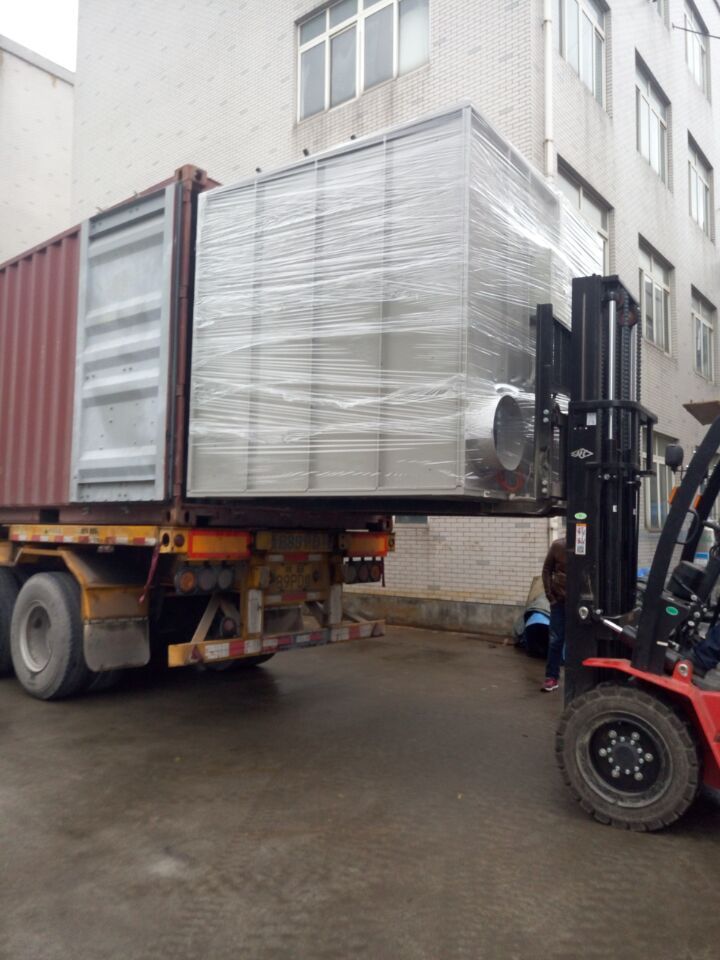 COLO-2315 filters spray booth: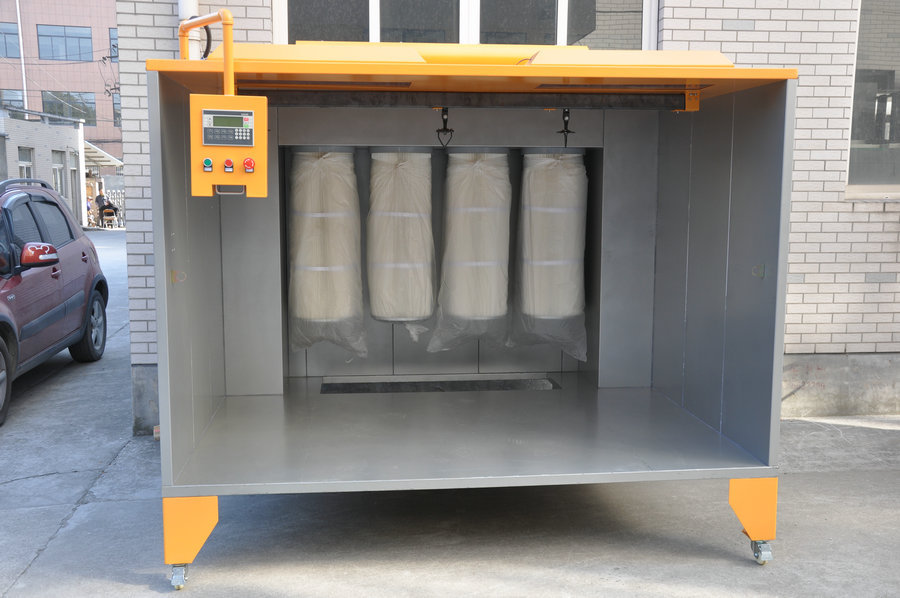 COLO-151S-F powder coating machine: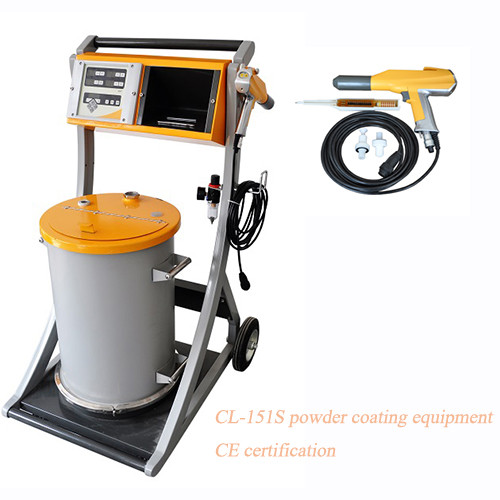 Sieve machine COLO-3000R: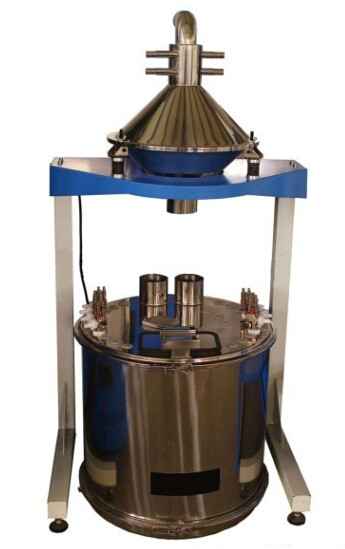 About the company
We are specialised in electrostatic powder coating line, paint coating line ,curing and drying ovens,spray booth,cartridge or cyclone recovery system,conveyor systems, spray or immersion type pretreatment plant.
Also we supply manual powder coating machine and automatic reciprocating robot with powder coating machine, the spare parts for original replacement such as filters, powder coating guns,spray nozzles, pumps and so on.

Welcome contact us if you are interested in powder coating equipment.
Hangzhou Color powder coating equipment Co.,Ltd
No.51 Fuqiang RD,Gongshu District,HangZhou city, China
Tel:0086 571 86015003 FAX: +86-571 -86015003