On July 14th,a batch of goods are loading and delivering to Switzerland.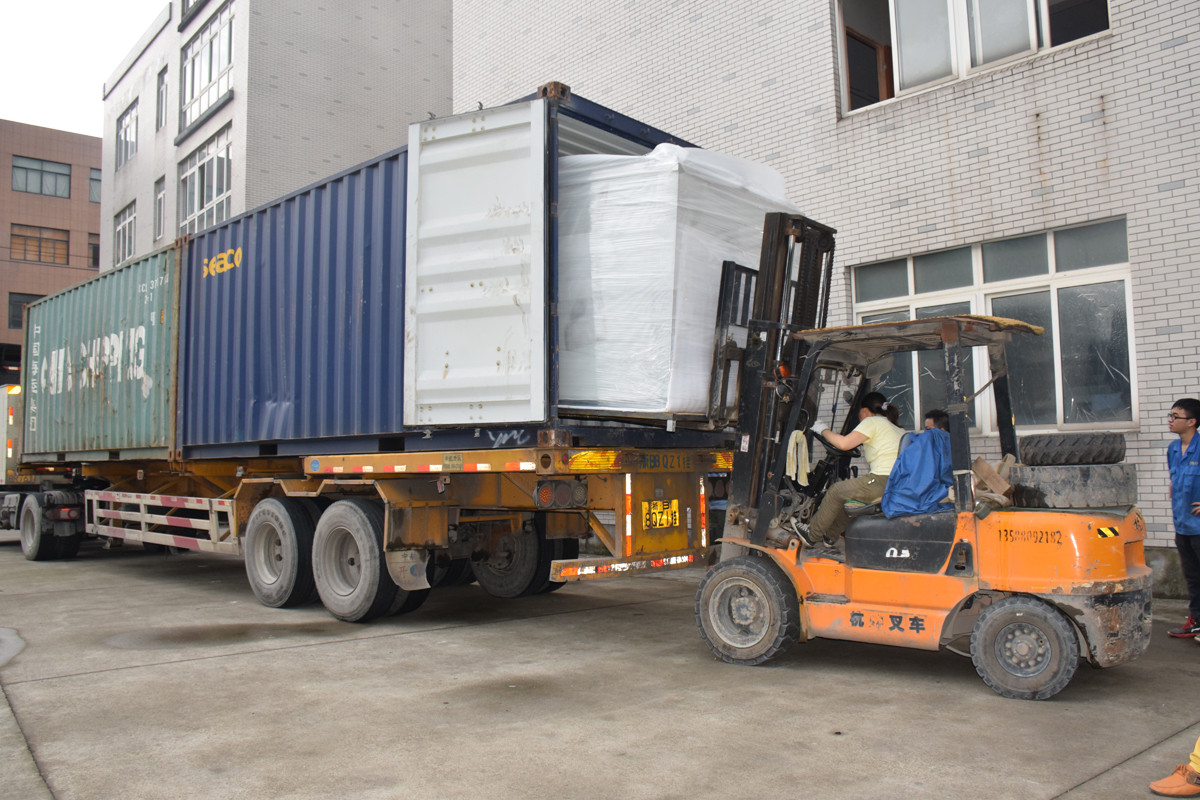 This clients bought us a powder spray booth(colo-2315),a powder curing oven(colo-1864) and a powder coating machine(colo-800D-L2). These all are our hot sell products.
COLO-2315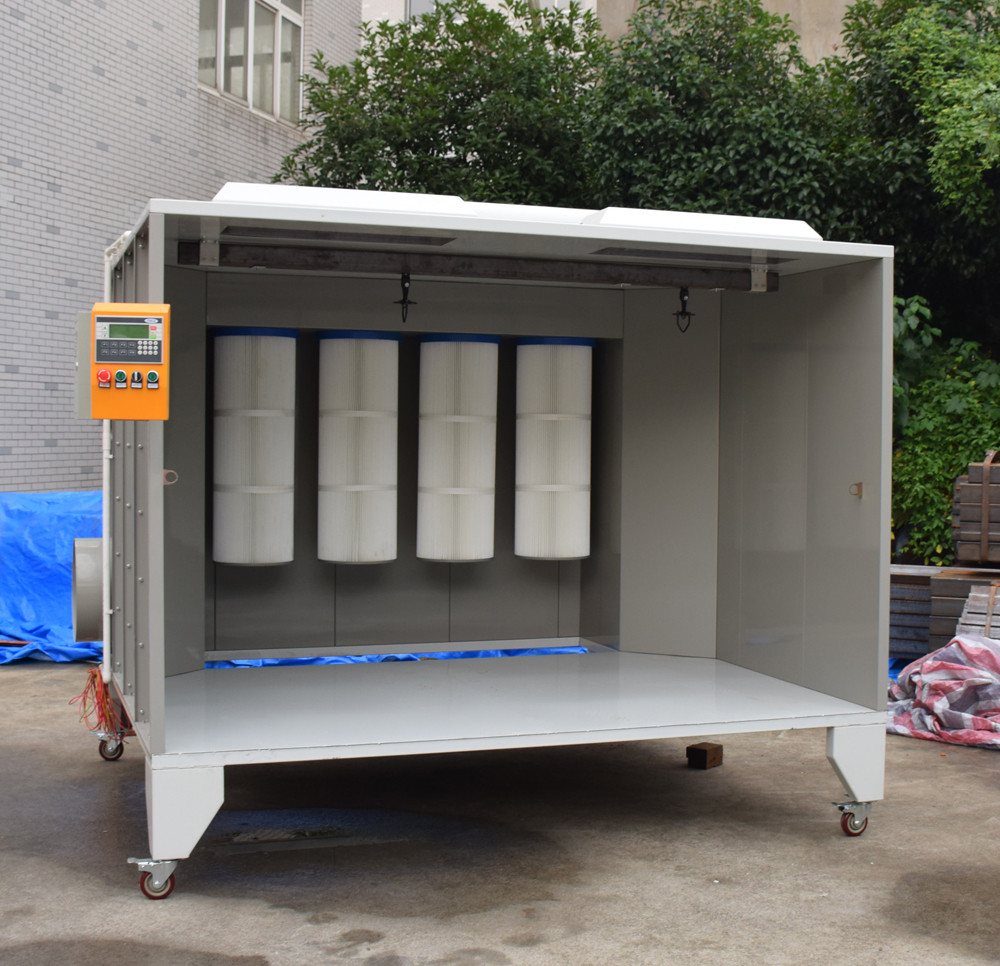 COLO-1864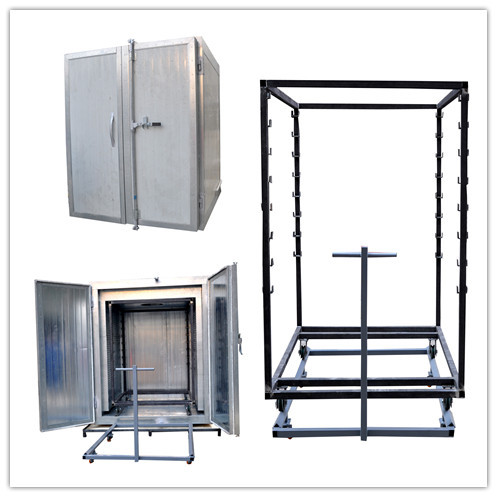 COLO is specialized in powder coating equipment,we have ourselves' technology department and production department, so we can design according to you. Welcome more powder coating equipment orders from all over the world.
Company contact information:
Hangzhou Color powder coating equipment Co.,Ltd
No.51 Fuqiang RD,Gongshu District,HangZhou city, China
Tel:0086 571 86015003 FAX: +86-571 -86015003
Tina:0086 13967171593