On May 23th ,one of ourColombian customer's order,automatic powder coating line,is delivering.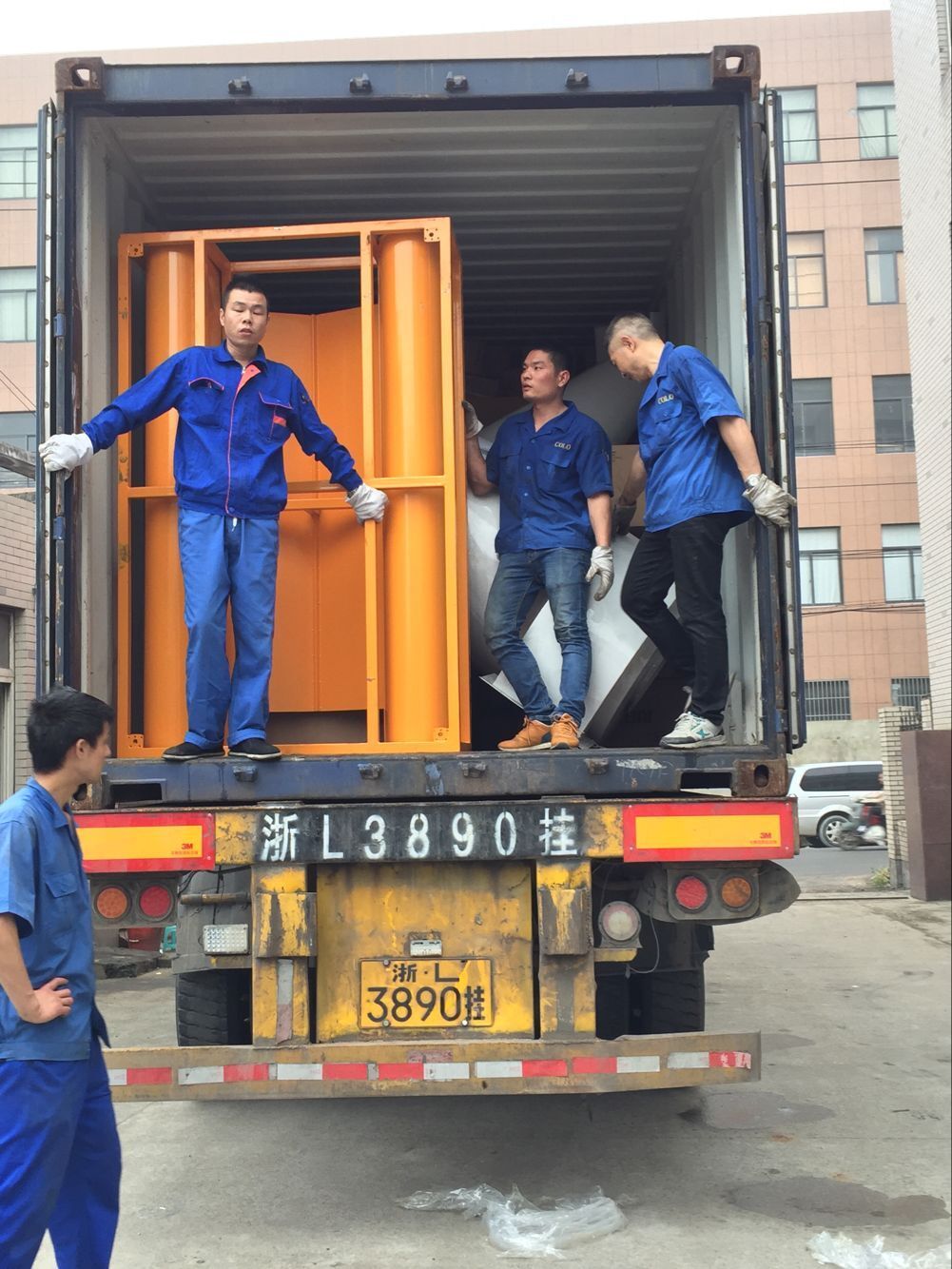 History of the cooperation between this customer and COLO. Established business relationship from 2012. from the powder coating spray gun to a complete automatic powder coating line,we copperated on more and more. thank you for your trusting.
Welcome more powder coating equipment orders from all over the world.