This is our company's latest machine, is this year's flagship product.
It was completely imitate a famous Swiss brand new machine,
From the quality, function, machine parts, materials are completely imitate,
As like as two peas, please believe colo.
any complex shape workpiece will not reduce your production schedule.
Let us open its mysterious veil, to understand the charm of it.
1. the newest trolley
Original controller using industry 360 ° rotation function, with high strength engineering design
smart trolley, making colo manual spraying equipment can be easily used anywhere.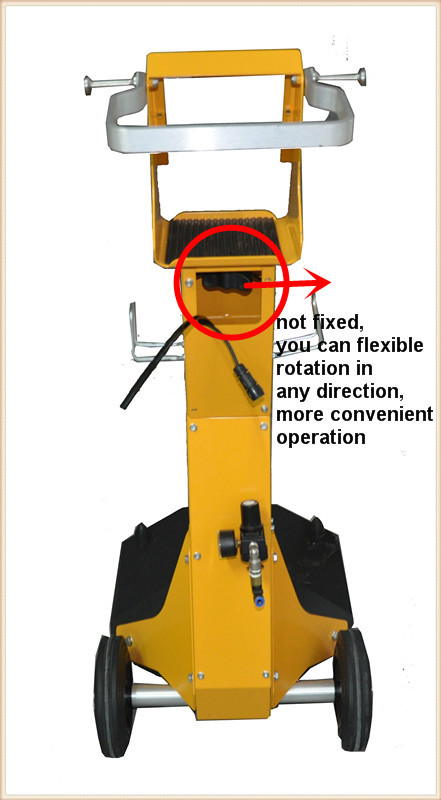 2.High industrial grade integrated design powder coating gun
High industrial grade integrated design and high quality spray gun powder pumps and high-strength structural design and manufacturing trolley ensure colo has rugged and durability, can be applied to any spraying environment.
Spray gun USES the more scientific the man-machine engineering principle design, super light weight, carrying more comfortable operation, can be accurate to work anywhere realized fast evenly spraying the workpiece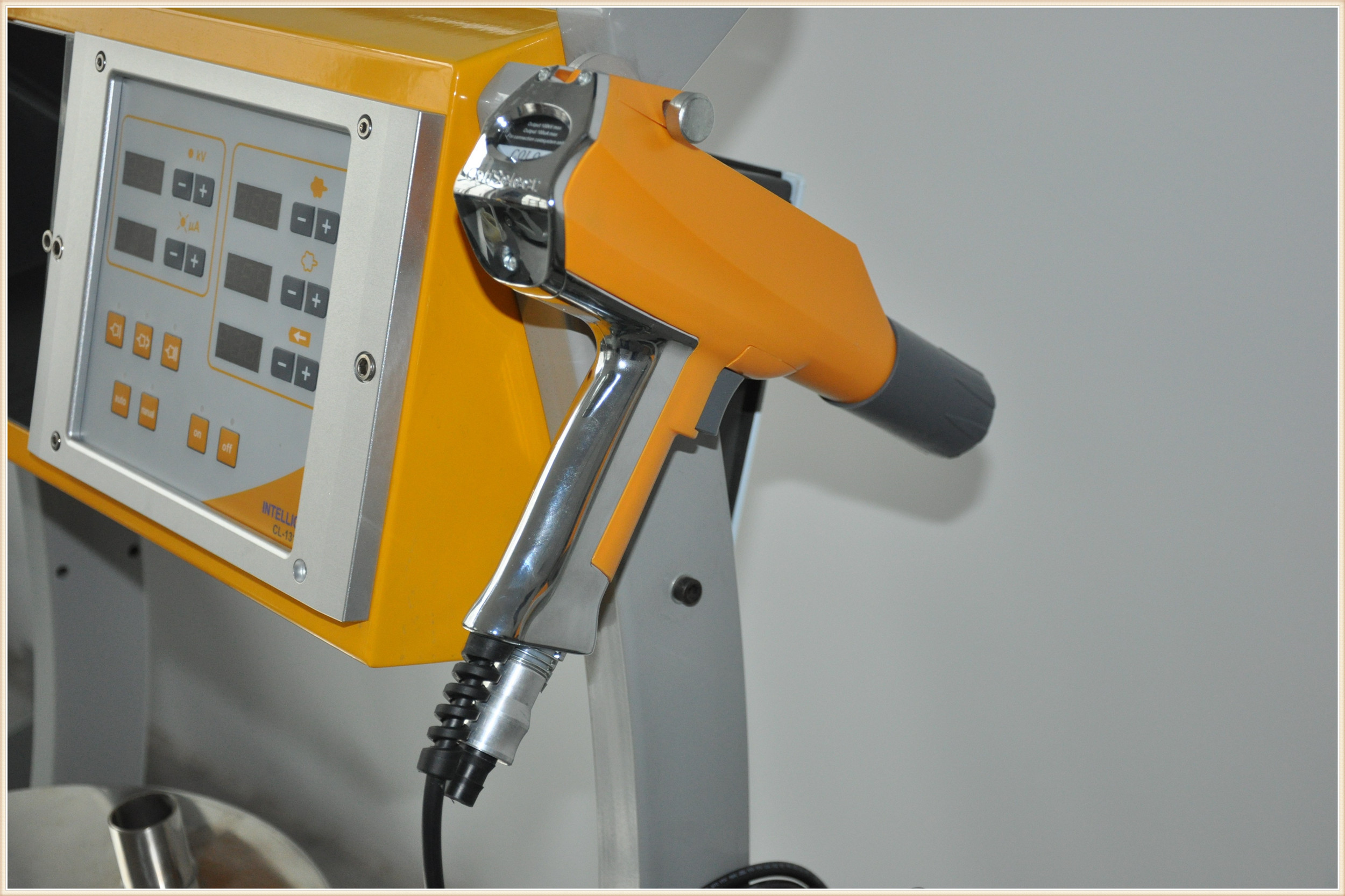 3.The screen design
Screen design is more simple, can be quick and accurate selection of the various spraying mode, the workpiece can always achieve perfect high quality coating.
Front view


Side view